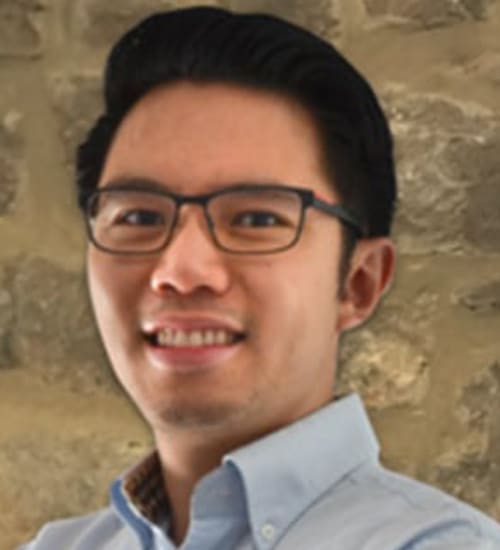 Dr. Dao was born and raised in France. He moved to the US to complete his undergraduate degree in California before completing his doctor of dental surgery degree at New York University in 2010.
He also completed a General Practice Residency where he received further training on Dental Implants, Oral surgery, Fixed Prosthodontics, and other areas of dentistry.
Since then, Dr. Dao has been practicing and providing dental services to a wide range of patients in Maine before practicing in Ottawa.
Dr. Dao constantly tries to become even more proficient by learning new techniques through continuing education courses and strives to provide excellent dental care and to make patients comfortable and welcomed.