Dr. Danic is committed to Ottawa's oral health. He provides a wide range of dental services and takes the time to review your customized treatment plan during your visits to Bearbrook Dental Centre.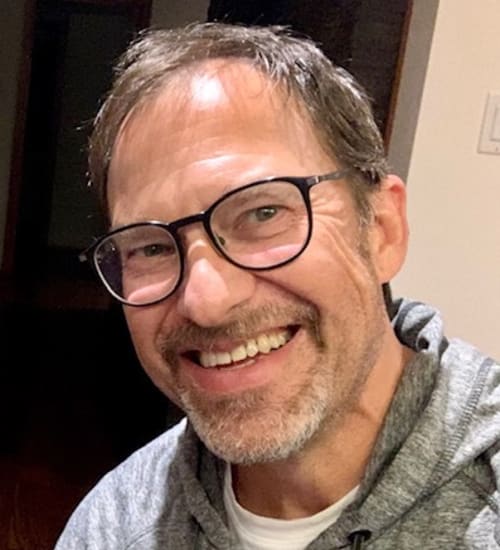 Dr. David Danic moved to Ottawa in 1989 after graduating from the University of Western Ontario. He has been practicing in Blackburn Hamlet since 1990 where he also now resides.
In addition to general dentistry, Dr. Danic has, over the years, expanded his practice to include cosmetic services, orthodontics and implant surgery. His ultimate goal is to provide comprehensive treatment resulting in a healthy and comfortable smile.
When not in the office, Dr. Danic enjoys travel, cooking, the outdoors, sports, music and spending time with his family.
Dr. Danic looks forward to meeting you and providing your family dental care in a friendly and relaxed environment.